A breath of fresh air
Did you know that your skin works to keep you healthy by discharging up to 1lb of toxins per day? Petrochemical fibers like nylon, polyester, acrylic, acetate or triacetate actually restrict toxin release.

Naked Sheets fight bacteria, odours and allows the body to breath, detox and regulate body temperature properly!

We donate 50%
of our profits to wateraid
We donate 50% of our profits directly to WaterAid who, since 1981, have helped more than 25.8 million people gain access to clean water and 25.1 million people with reliable toilets.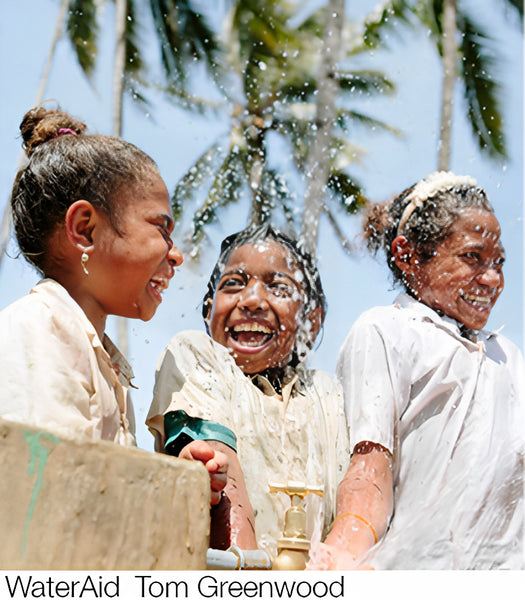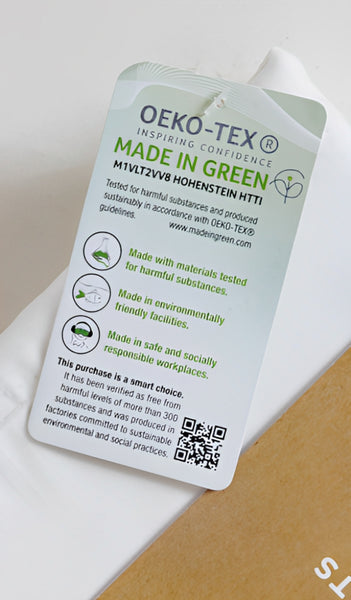 We care about sustainability
FSC Certified

The eucalyptus threads used in our sheets are FSC, PEFC, Sustainable Forestry Certified, and OEKO-TEX certified so you can rest assured that your sheets are safe and low impact on the environment.
Our MADE IN GREEN label verifies our sheets have been tested for harmful substance processes under environmentally friendly and socially responsible working conditions.



From materials, to production, to your bedroom
We work with like-minded people who go above and beyond to give
back to their community and the environment that supports them.
That's why we've partnered with the world's only fibre manufacturer using a zero-emission, closed-loop bleaching process.